The trusted social media platform built for families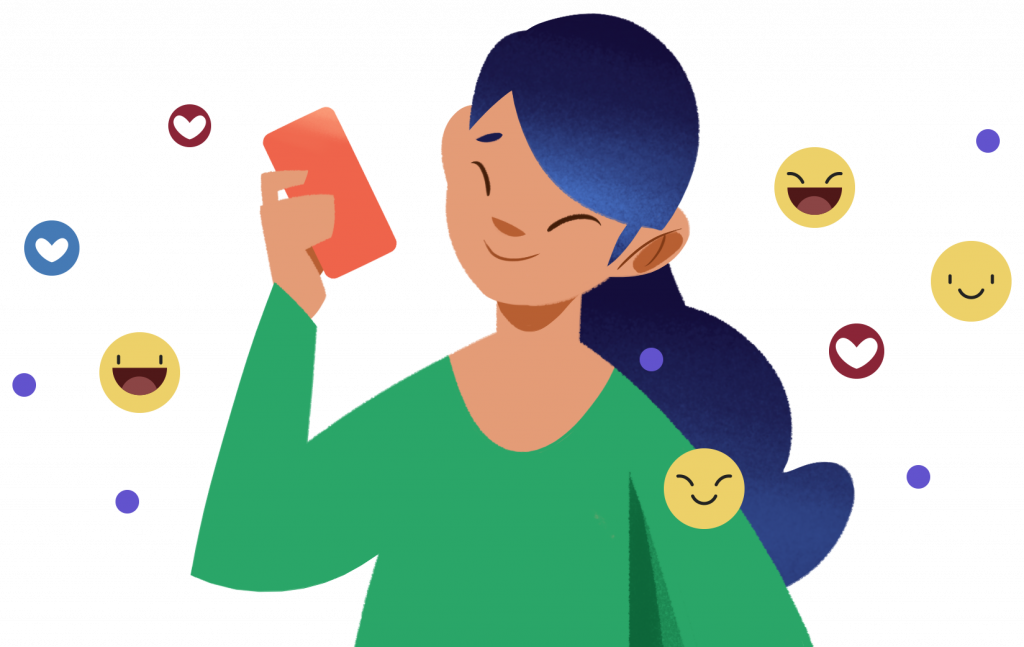 We believe it's possible to have a safe social media platform.
At bhapi, we are passionate about building a happier and safer engaging online space for families.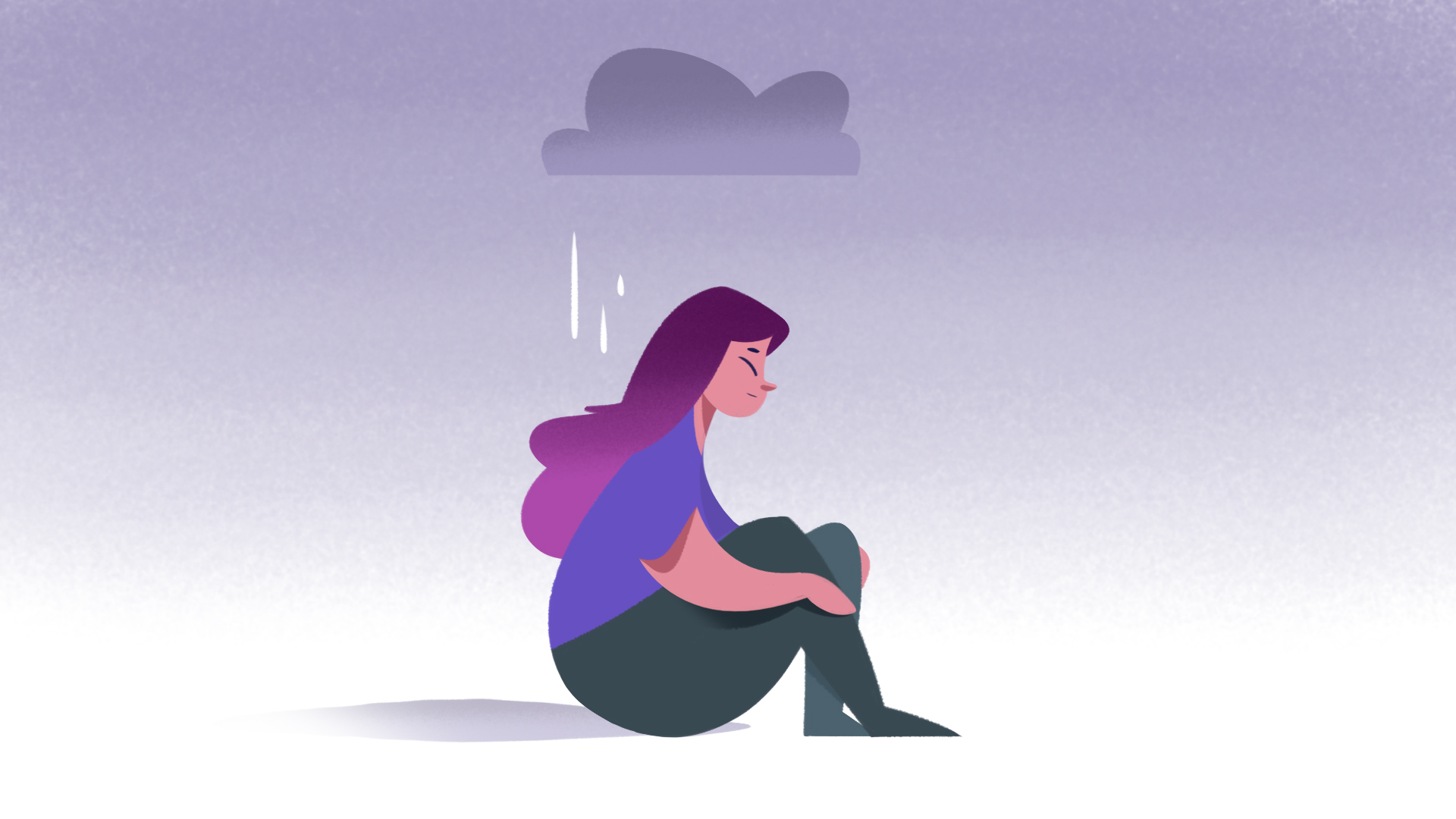 bhapi is suitable for the whole family! This way everyone can engage with their loved ones in a protected and non-toxic environment.

Our goal is that all people can have access to a safe social media platform, that's why you don't need to pay a cent to download our app.

We don't sell your data and personal information to 3rd parties.

We created a safe place so you can enjoy a social media platform without putting your mental health in jeopardy.

Security

Artificial Intelligence

Privacy