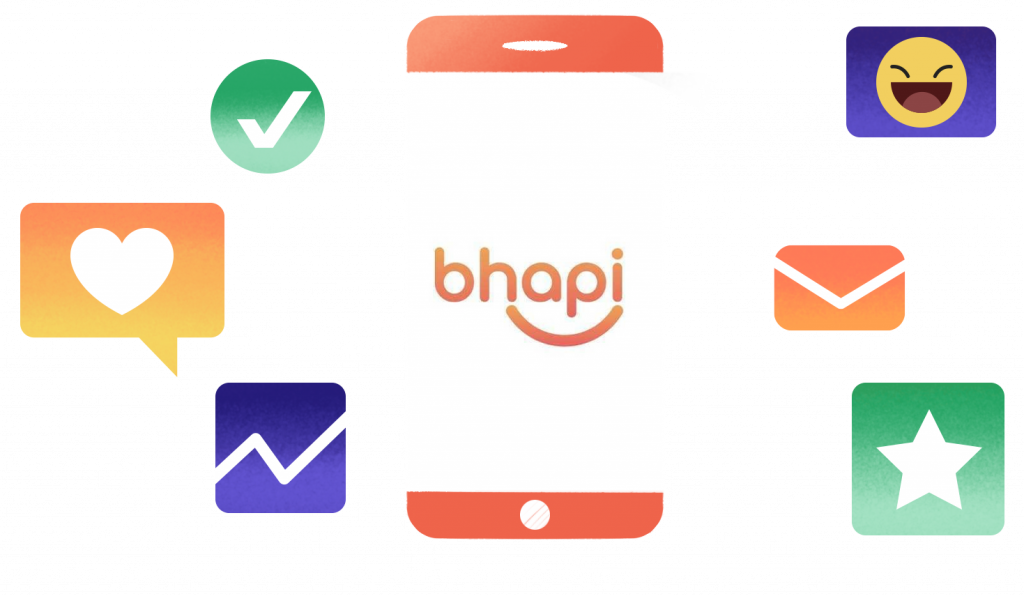 A safe place for sharing content.

A controlled non-toxic environment online.

An AI reviewed and human moderated social media channel.

We believe freedom of speech isn't freedom of reach.

We promise to not sell your data to third parties.
bhapi® is driven to make social media a safe and non-toxic environment that all people can use, enjoy, and collaborate.
We believe that all connections have a significant impact on our happiness and mental health. Being socially connected to others can ease stress, anxiety, and depression, boost self-worth, provide comfort and joy, prevent loneliness. On the flip side, lacking strong social connections can pose a severe risk to our mental and emotional health.
bhapi® is the way to get back to a happier place and a healthier state of mind whilst interacting with friends and loved ones. We will always support shared truths and fight against shared lies, racism, hate, bigotry, intolerance and negativity. We are passionate about making a happier and safer world for all.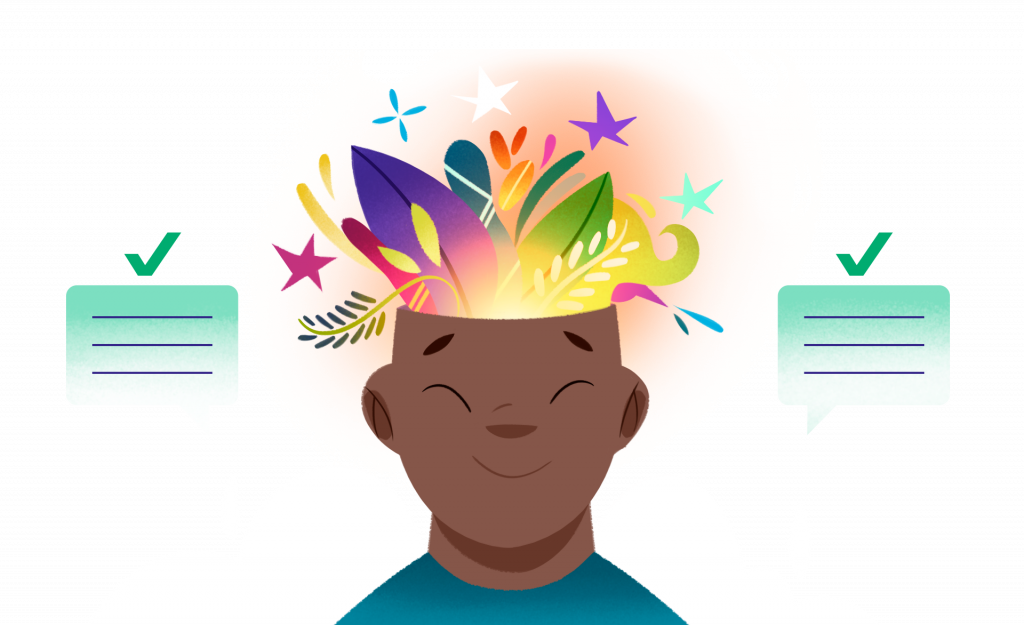 bhapi® was founded in 2020 due to the frustration of lacking a safe social media space during the unprecedented health, social and economic crisis triggered by the COVID-19 pandemic.
"bhapi® began from a conversation with my family. My sister works with special needs people, and she was shocked by how the pandemic and global social crisis have negatively impacted several people. She also felt overwhelmed and had to drop out of our family chat and social media channels to stop consuming toxic content. What it has shown to me is that the content we consume affects us deeply. It affects how we handle anxiety and our level of happiness and joy, and we need to be able to get the control of our lives back."
– Mick Esber (Founder)
bhapi® Inc. is a US (Delaware) based company with wholly-owned subsidiaries in Australia.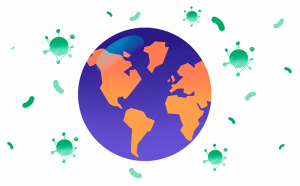 Create a "G" rated safe social media platform for all people.

Ensure a private and secure social media platform.


Make people aware of toxic content.

Give people tools to manage toxic content.
As a multicultural company, bhapi® values the richness of exchange to develop an environment of respect and innovation. We value our team' opinion, and we operate in a collaborative environment where trust and integrity are central to everything we do.